Sig 716 I SE Snake bite, Sig 1-10 Scope, Full kit, and ammo.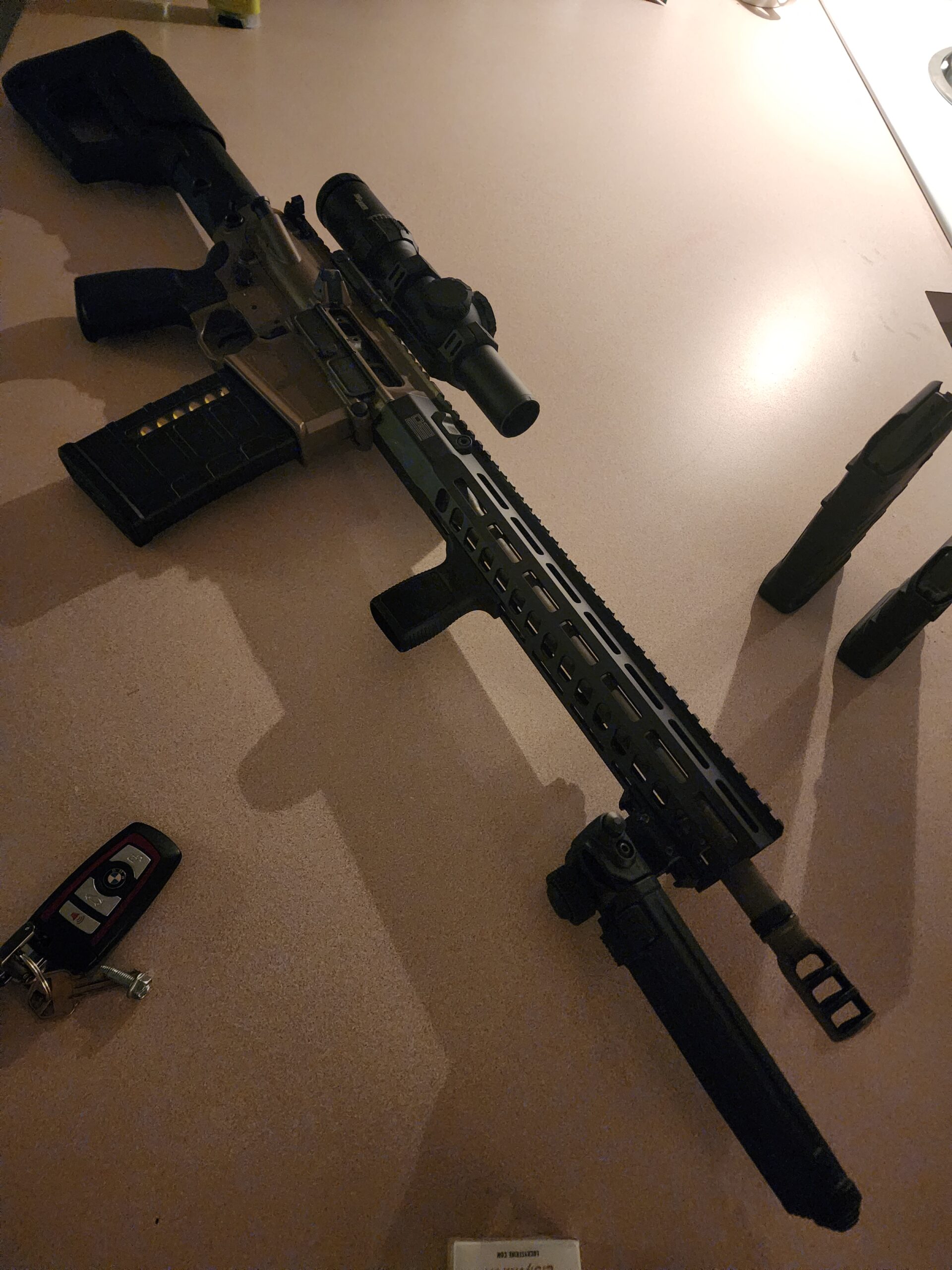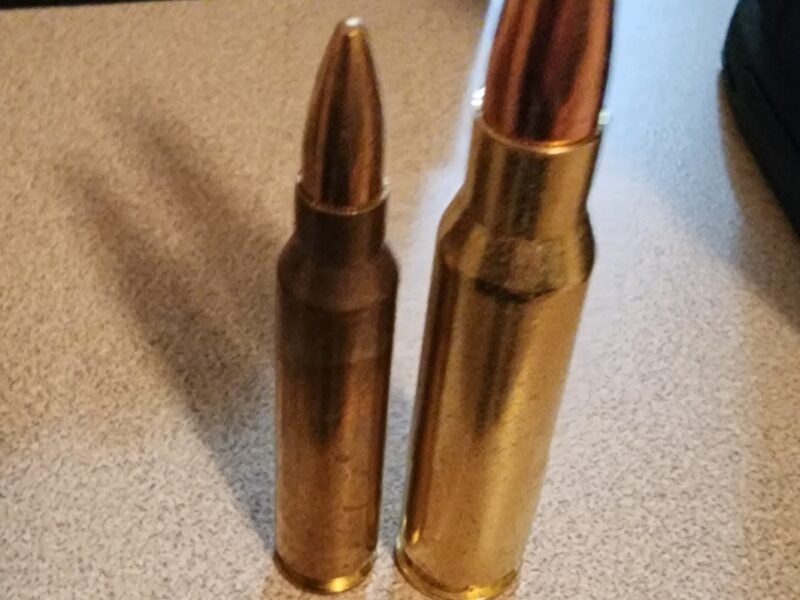 For Sale By: Private Seller
Sig 716I SE DI, Sig MSR Tango 1-10 SFP, Magpul bipod, Magpul PRS Light stock plus original, 4x 10rd mag, 4x 20rd mag, 4x 25 rd mag by magpul. An ammo container worth of 308 ammo. Rifle bag.
Not looking to trade for anything.