KERSHAW COLLECTION FOR SALE. BLUR $60, CRYO $33, OBLIVION $39, $HUSKER $20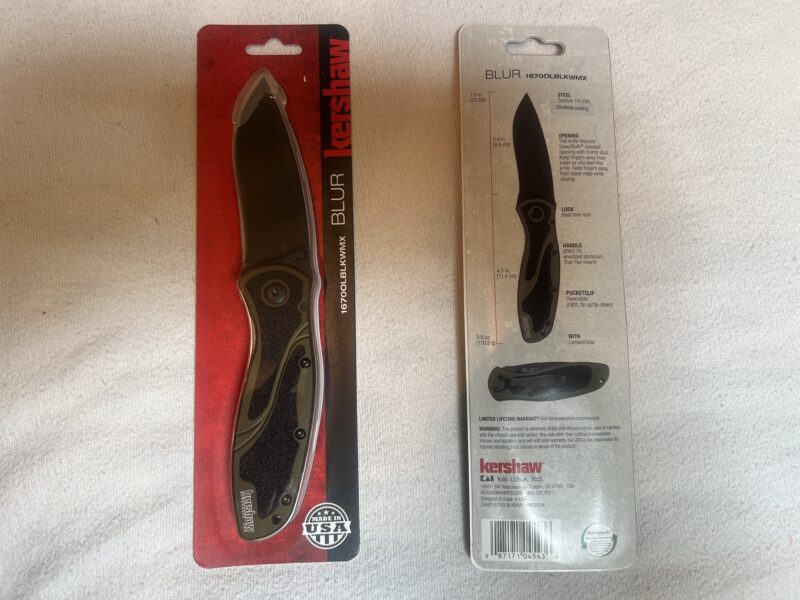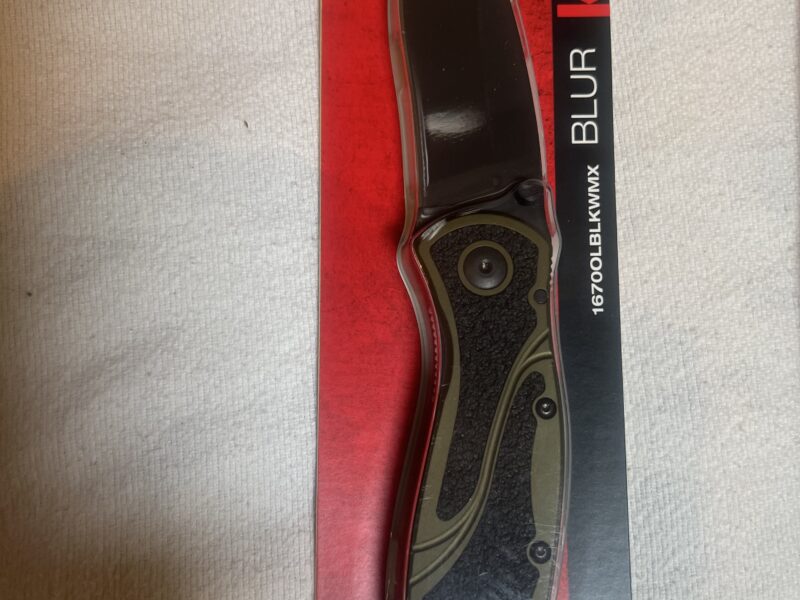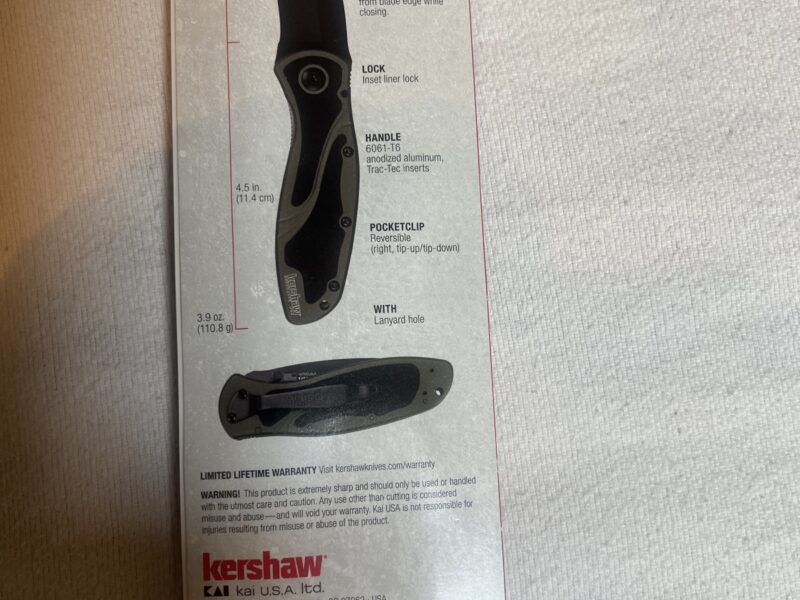 For Sale By: Private Seller
THINNING OUT SOME OF MY BRAND NEW KNIFE COLLECTION. PLEASE REPLY WITH A PHONE NUMBER SO THAT I CAN REPLY FASTER.
PLEASE DON'T ASK IF IT STILL AVAILABLE, IF STILL LISTED ITS STILL FOR SALE. WILL REMOVE WHEN SOLD.
ALSO HAVE ALOT OF AMMO FOR SALE EXAMPLE. 22 MAG., 22 LR., 300 WIN. MAG., 380, 25-06, 243, 45 LC, 41 MAG, 41 SPEC. 25 AUTO.