Amazing piece of Nazi history Bergmann 1910 made by EAP during German invasion of Belgium Only 2000 made.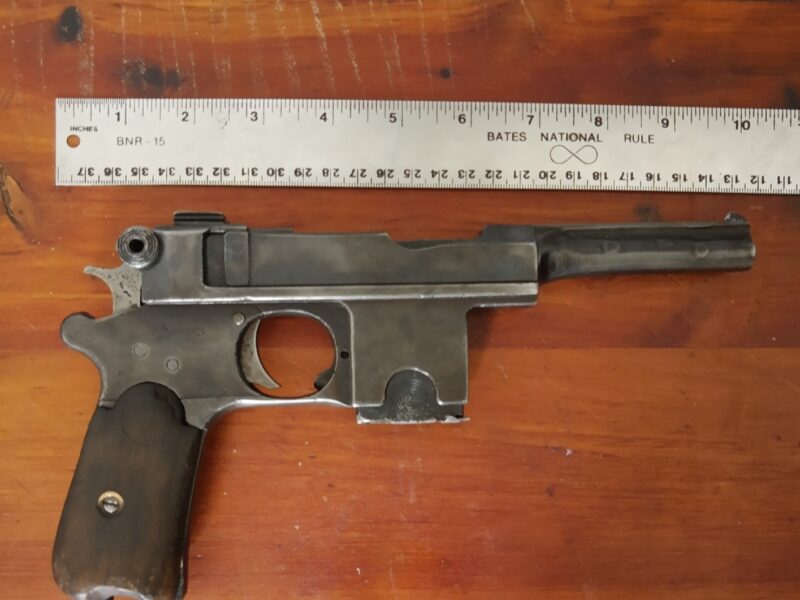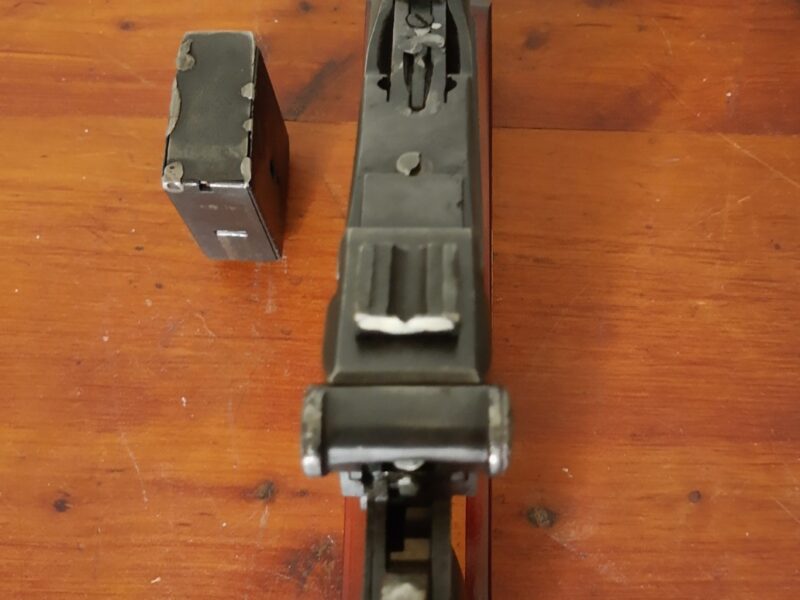 For Sale By: Private Seller
Bergmann 1910 model manufactured by AEP (Pieper) in 1912 an amazing piece of history. This particular one is one of only 2000 produced by AEP for the 3rd Reich German Army especially for the Luftwaffe during the time that the SS invaded Belgium. At that time we know AEP had finished the order for the Danish army in 1912 with serial number up to 11000.  After that and between 14000-16000 the guns were made for the 3rd Reich. During that period we also know that AEP did not stamp the guns with the D or Danish crown that's why there's no marking on this pistol but we have a serial number stamped at 14382. I brought the gun myself from Europe. Everything works i.e the trigger, the slide/breech, the safety etc. The price on this extraordinary weapon in mint condition sells for over $3000-$5000. The magazine is the standard 5-6 capacity chambered in 9x23mm aka 9mm largo according to all the history I can find on this pistol. Buy with confidence as returns are accepted within 3 days of receipt, buyer pays return shipping cost.. Add 3.5% for payment with a credit card with Square. Make offer. Willing to trade for tactical shotgun like KSG or tactical AR15 of same value or rifle + cash. Make offer. 3 days return accepted buyer pays shipping costs. Located near Orlando FL.