GLOCK 19 Gen5 Pistol with CASE!| 9mm Luger | Desert Tan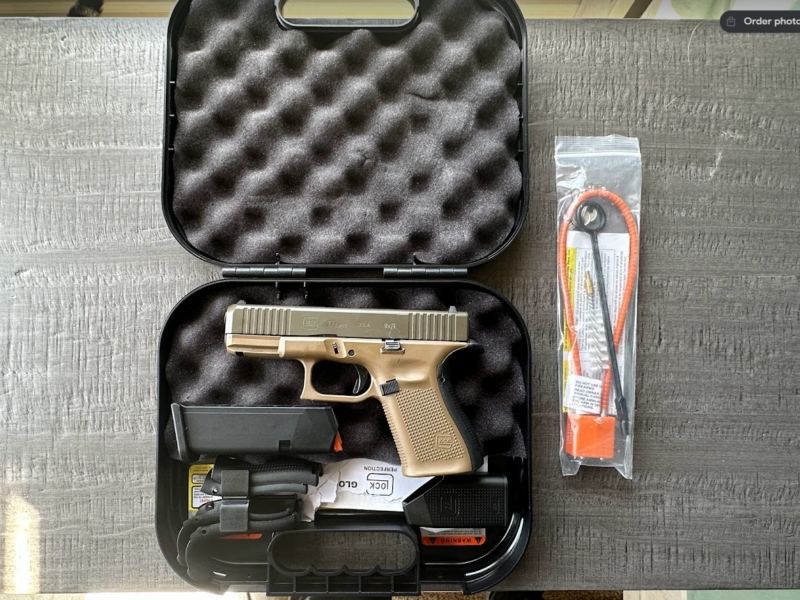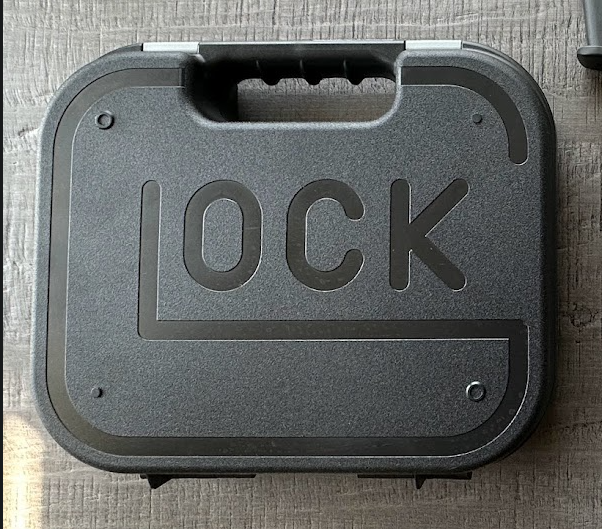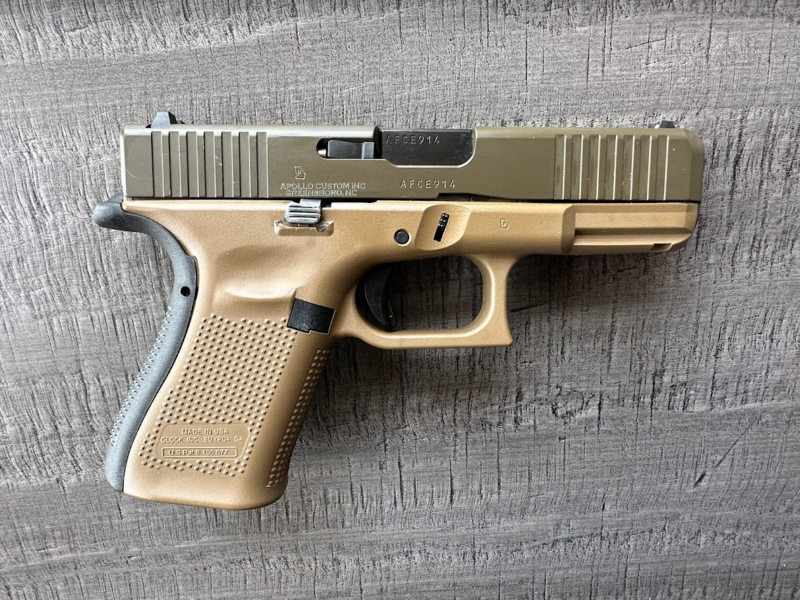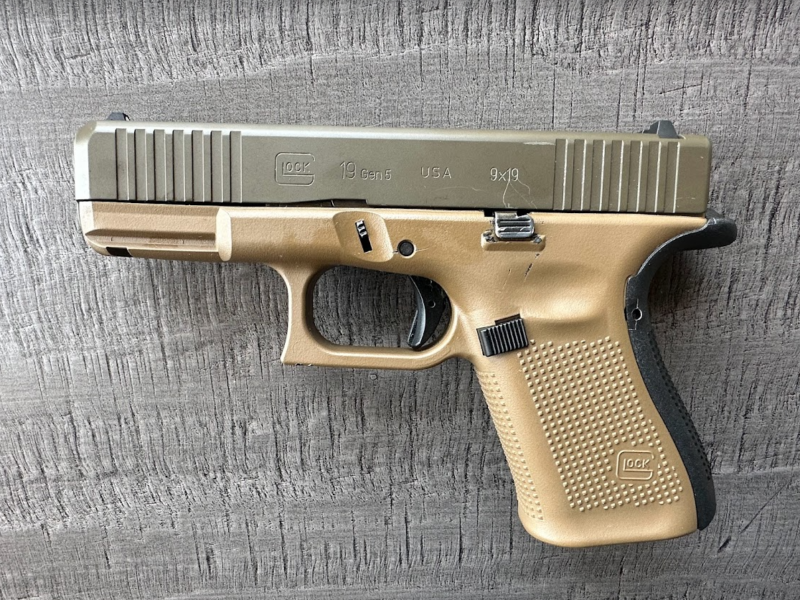 For Sale By: Private Seller
Selling GLOCK 19 Gen5 Pistol with a case. Comes with everything you see in the pictures. Gun has some cosmetic wear but nothing serious – refer to the photos for reference please.
Buyer must be willing to do some paperwork in order to have the gun ownership transferred. It's easy and it doesn't take long.
The Glock alone is valued at $550 based on the value found from TrueGunValue.com. However, this listing has some extras including extra grips, a second clip, and a carrying case! Here's the link where I pulled the value from:
https://truegunvalue.com/pistol/GLOCK-19-Gen5-Pistol/price-historical-value
Feel free to ask me questions – I prefer texting. 913.982.6644
Thanks for looking!